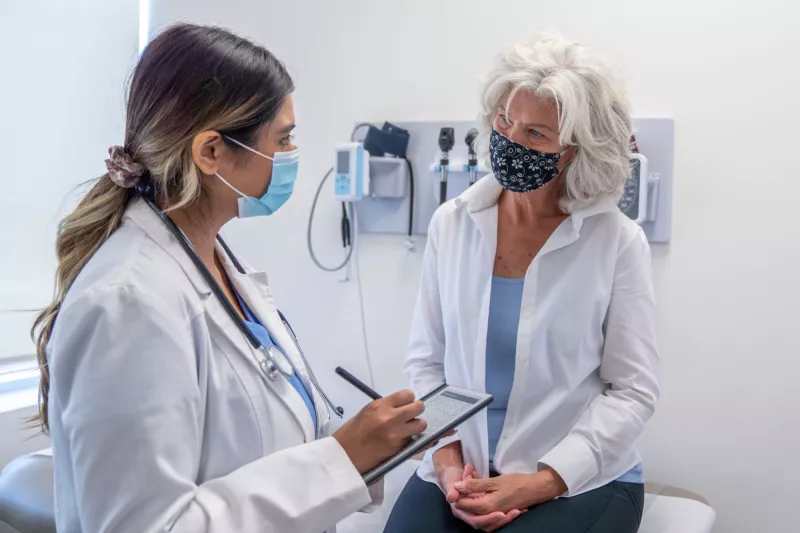 Flu Testing and Treatments at Centra Care
If you are experiencing symptoms of the flu, it is important to see a doctor or visit a clinic within two days from the start of your symptoms. A doctor will be able to test you for the flu and determine the appropriate treatment.
Centra Care locations offer rapid flu tests, and your results are usually available within 15 minutes. If you have the flu, your doctor may recommend certain treatments to get you on the road to recovery sooner.
There are several flu treatments available. The most common flu treatments are antiviral drugs, including Tamiflu®. Flu treatments can protect you from developing complications from the flu, like pneumonia. They can also help you feel better sooner (shorten the duration of your illness), and they can make your symptoms less severe.
Walk into your local Centra Care location today for flu tests and treatments near you.
Quick Urgent Care to Restore Your Health
Health First | AdventHealth Centra Care's skilled urgent care providers bring you adult and pediatric care when you need it. Each urgent care location is open seven days a week. To expedite your care, we offer on-site labs at each location and on-site X-ray services at our Cocoa Beach and Titusville locations. Our world-class team is committed to getting you back on your path to whole health as quickly as possible.
7 items. To interact with these items, press Control-Option-Shift-Right Arrow
Walk-Ins Always Welcome

You are always welcome to receive our urgent care services on a walk-in basis, with no appointment necessary. Each of our Brevard County urgent care locations is open seven days a week. However, making a convenient online reservation may reduce your wait time.

Whole Family Urgent Care

Don't let sore throats, stomach bugs and allergies bring your family down. Our skilled urgent care providers can treat these common conditions and many more at any life stage and any age.

Flu Tests

If you are experiencing symptoms of the flu, it's important to get tested as soon as possible. You can get a rapid flu test at any AdventHealth Centra Care location.

Flu Treatment

Flu treatments are most effective if they are taken in the first 48 hours. If you have flu symptoms, make an appointment or walk-in to get treatment.

Flu Shots

Protect you and your loved ones. We offer $30 flu shots and a variety of other immunizations to protect your health at work, school and while you travel.

Pediatric Care

We know how stressful it can be when your child has an illness or injury. With several locations and extended hours, you can count on Health First | AdventHealth Centra Care for affordable, urgent pediatric care when you need it most.

Occupational Medicine Services

We offer a variety of services, all tailored to your specific business needs. Get expert support for your risk-prevention strategies with AdventHealth Centra Care's occupational health examinations, screenings and educational opportunities.
Our Health First | AdventHealth Centra Care Locations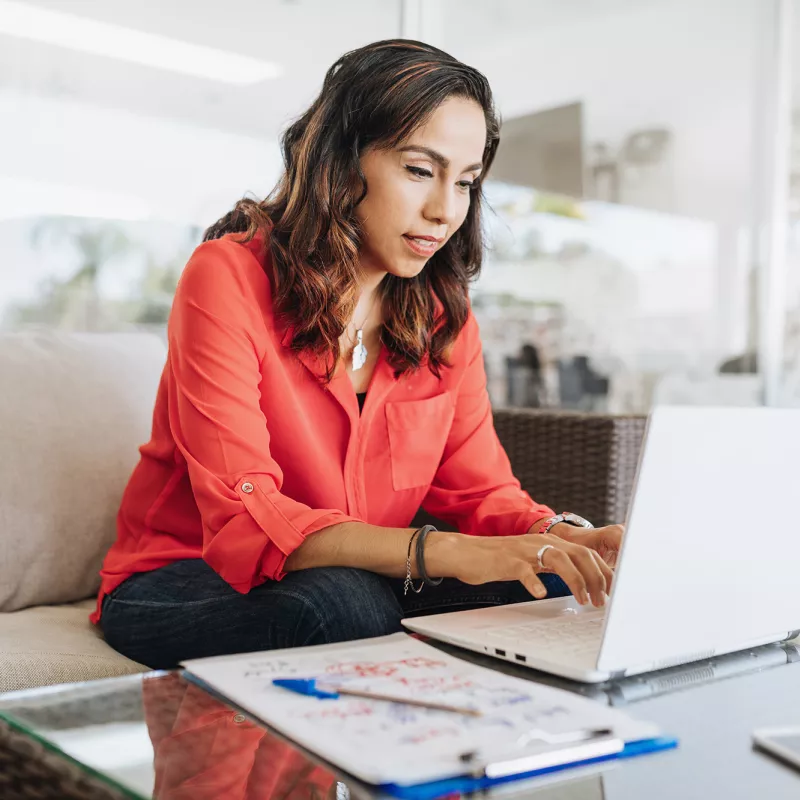 Conditions We Treat
Allergies
Back pain
Bladder infections
Colds
Cuts/minor lacerations
Diarrhea
Ear infections
Eye infections
Flu
Insect bites
Knee and ankle sprains
Minor burns
Rashes
Strep throat
UTI
And more...