Your Health First | AdventHealth Centra Care Services
Health First | AdventHealth Centra Care's experienced providers can treat many non-life-threatening, urgent medical conditions. Learn more about some of our urgent care services below.
6 items. To interact with these items, press Control-Option-Shift-Right Arrow
Allergies

Coming down with a serious case of allergies can slow you down. Our experts can get you back to feeling well — and less sneezy — as quickly as possible.

Infections

The most common infections are caused by bacteria or viruses. Our urgent care experts can help identify what's causing your symptoms and offer effective treatments for infections such as colds, ear infections, eye infections, flu, strep throat and urinary tract or bladder infections.

Skin Conditions

Minor skin injuries can still lead to a lot of pain and discomfort. Our experts can quickly treat skin conditions such as cuts and lacerations, insect bites, minor burns and even rashes.

Occupational Medicine Services

We offer many occupational health services that can be tailored to your company's and employees' needs. Get expert support for your risk-prevention strategies with our occupational health exams, screenings, drug and alcohol testing and educational programs.

Sprains and Strains

We can help alleviate pain and get you moving freely again by evaluating and treating minor sprains and strains. From back pain to a sprained ankle, we're here to support you with a healing touch.

Stomach Upset

Whether it's a stomach bug, food-related illness or a serious case of indigestion, our urgent care experts can help bring you answers and relief.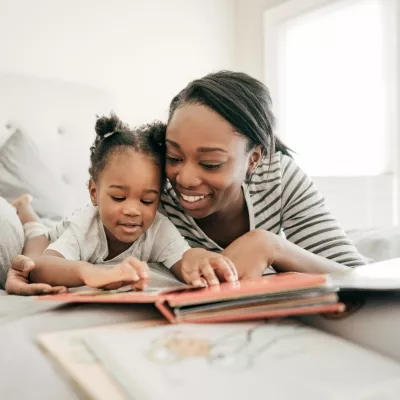 Additional Urgent Care Services for You
On-site labs
On-site x-rays (Cocoa Beach and Titusville locations only)
On-site stitches for lacerations
High blood pressure testing
Sport physicals
School physicals
Camp physicals
Executive physicals
Rapid flu test
Select immunizations
And more...