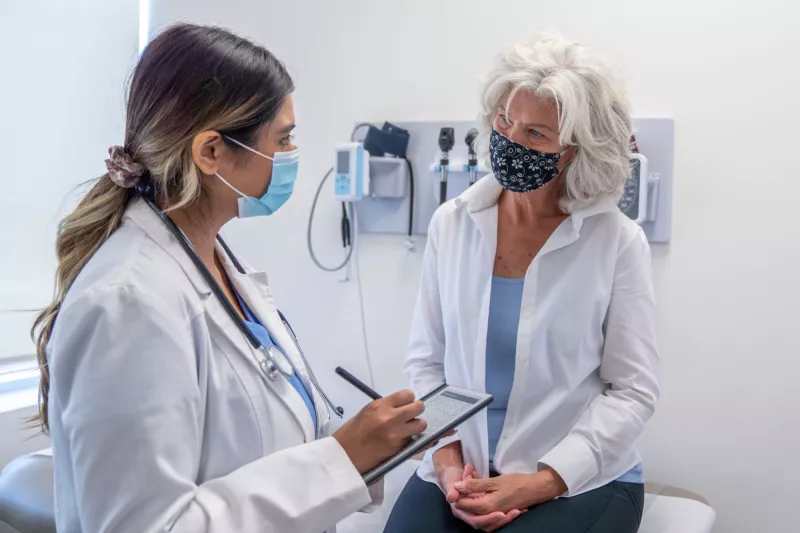 Flu Testing and Treatments at Centra Care
If you are experiencing symptoms of the flu, it is important to see a doctor or visit a clinic within two days from the start of your symptoms. A doctor will be able to test you for the flu and determine the appropriate treatment.
Centra Care locations offer rapid flu tests, and your results are usually available within 15 minutes. If you have the flu, your doctor may recommend certain treatments to get you on the road to recovery sooner.
There are several flu treatments available. The most common flu treatments are antiviral drugs, including Tamiflu®. Flu treatments can protect you from developing complications from the flu, like pneumonia. They can also help you feel better sooner (shorten the duration of your illness), and they can make your symptoms less severe.
Walk into your local Centra Care location today for flu tests and treatments near you.
Trusted, Convenient Children's Urgent Care
3 items. To interact with these items, press Control-Option-Shift-Right Arrow
Most Insurance Plans Accepted

We accept most major insurance providers, and we accept patients who do not currently have insurance. A full list of our accepted insurance providers is available below.

On-Site Medications

We offer on-site medication dispensing for commonly prescribed over-the-counter and prescription medicines, saving you a trip to the pharmacy after your visit.

On-Site Services

For your convenience, all of our locations offer on-site lab tests, x-rays, immunizations and stitches. We even offer school, camp and sports physicals in the evenings and on weekends.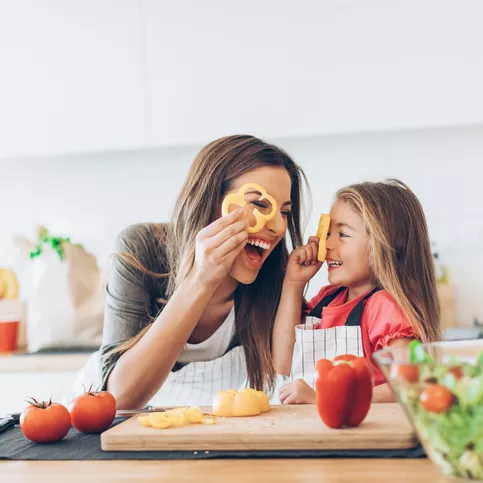 Urgent Care For Kids
We know how stressful it can be when your child is sick or hurt. AdventHealth Centra Care's board-certified physicians are available evenings and weekends to care for your child's non-life-threatening illnesses and injuries, including sore throats, fevers, asthma and wheezing, pink eye, sinus infections, broken bones, dehydration and more.
For your convenience, we also offer school, camp and sports physicals. And in most cases, you can leave with the medication you need from our medication dispensary, eliminating the need to go to a pharmacy.
Visit our AdventHealth Centra Care Kids locations in Lake Mary and Winter Park.