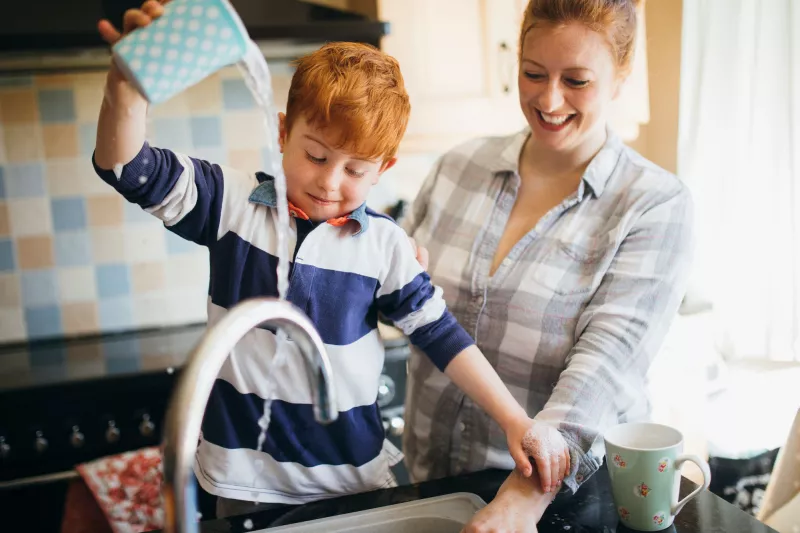 Lake Mary Centra Care Kids
105 S. Country Club Road
Lake Mary, FL 32746
Phone: 321-363-4927
Fax: 321-363-0672
Hours:
Monday to Friday: 2 pm to 10 pm
Saturday to Sunday: 10 am to 10 pm
Dedicated to Serving You at Our Lake Mary Walk-In Clinic for Kids
If your child gets sick or injured when your doctor's office is closed, we know it's stressful. That's why we do everything we can to make your visit convenient. Our Centra Care Kids location in Lake Mary is open until 10 pm, seven days a week. You never need an appointment at our kid-friendly urgent care center, and we accept most insurance plans. Count on us for affordable, urgent pediatric care.
6 items. To interact with these items, press Control-Option-Shift-Right Arrow
Staffed With Board-Certified Pediatricians

Our Centra Care Kids location is staffed by board-certified pediatricians who provide expert care for kids of all ages — all with the same level of attention and care you'd receive from your regular pediatrician.

Where Walk-Ins Are Welcome

You and your family can walk-in to our Centra Care Kids location seven days a week or make an online reservation quickly to get the pediatric urgent care you need.

Pediatric Orthopedic Expertise

We're here to treat a variety of orthopedic conditions kids experience, including sprains, strains and broken bones, and have X-ray machines available on-site for quick answers.

Labs, Imaging and Stitches

Our pediatric urgent care center offers various treatments for illnesses, infections and injuries in kids. To get your child the care they need fast, we perform labs, X-rays and stitches on-site at our Centra Care Kids location.

Accepting Most Health Insurance

Centra Care Kids accepts most insurance providers, including Medicaid. Contact your insurance to confirm your plan covers a pediatric urgent care visit, or call our office. We also accept patients who currently do not have an insurance provider.

Medications Available On-Site

To help you avoid an extra trip to the pharmacy, we stock the most popular prescriptions and over-the-counter medications at our Centra Care Kids location.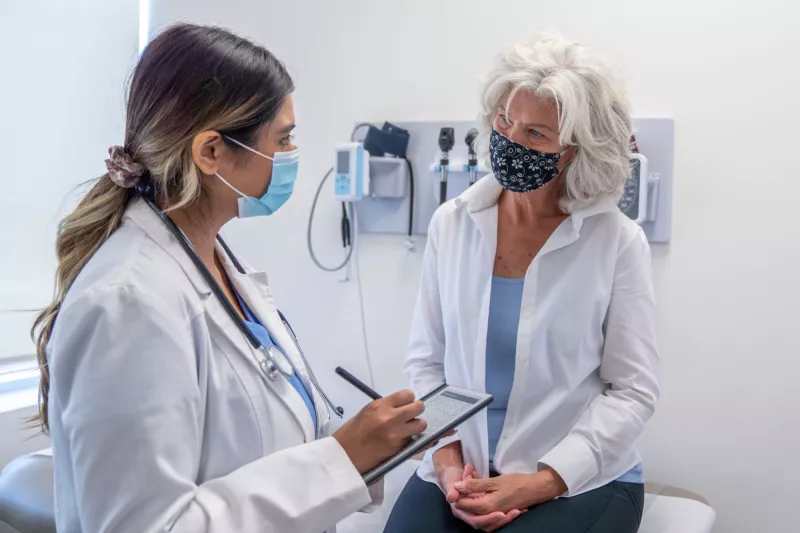 Flu Testing and Treatments at Centra Care
If you are experiencing symptoms of the flu, it is important to see a doctor or visit a clinic within two days from the start of your symptoms. A doctor will be able to test you for the flu and determine the appropriate treatment.
Centra Care locations offer rapid flu tests, and your results are usually available within 15 minutes. If you have the flu, your doctor may recommend certain treatments to get you on the road to recovery sooner.
There are several flu treatments available. The most common flu treatments are antiviral drugs, including Tamiflu®. Flu treatments can protect you from developing complications from the flu, like pneumonia. They can also help you feel better sooner (shorten the duration of your illness), and they can make your symptoms less severe.
Walk into your local Centra Care location today for flu tests and treatments near you.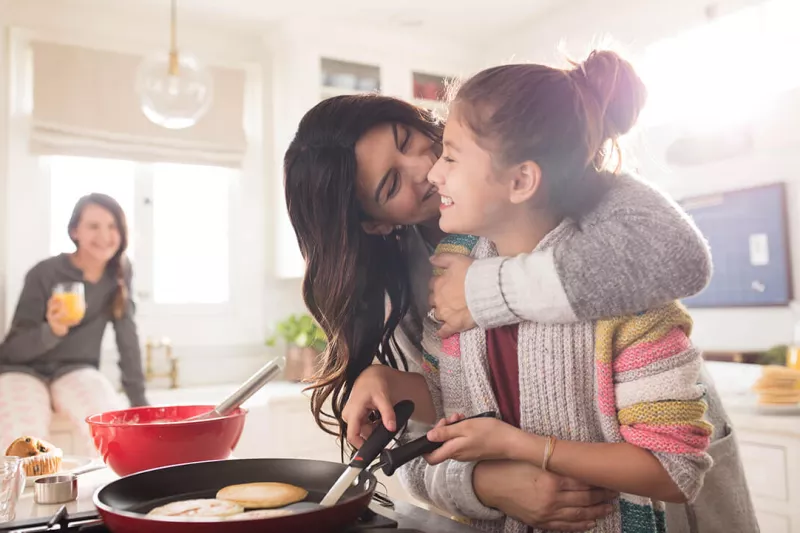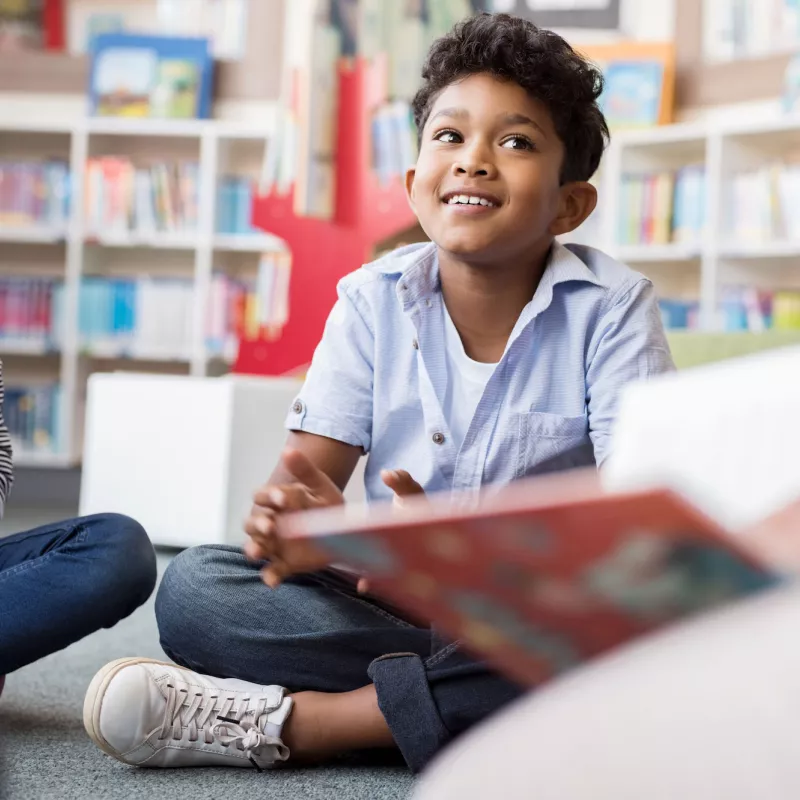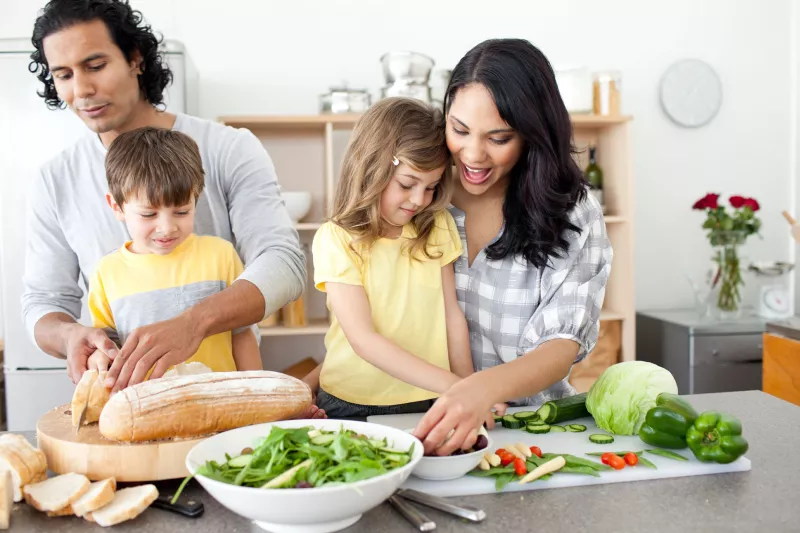 Advanced Technology and Compassionate Kids' Urgent Care
Centra Care Kids provides instant access to quality pediatric urgent care for families with infants (from birth), toddlers, school-age children, teens and young adults (as old as 18) who are unable to get an appointment with their primary care physician.
Our walk-in clinic for kids in Lake Mary has state-of-the-art technology on-site, the world-class expertise of AdventHealth for Children pediatricians and a commitment to compassionate, whole-person care. When the unexpected happens, you can rest assured your loved ones are in great hands at our Centra Care Kids location.
Our Pediatric Urgent Care Services
At our Centra Care Kids location in Lake Mary, we're here to treat broken bones, infections, allergies, orthopedic conditions, stomach problems and much more. Our AdventHealth for Children pediatricians and other specialists work together to help your kids feel better again, fast.
Common Infections
Sore throat
Common cold
Bronchitis
Pneumonia
Earache
Flu
Sinus infection
Pink eye
Asthma and Allergies
Asthma and wheezing
Seasonal allergies
Hives
Stomach and Digestive Conditions
Food poisoning
Vomiting
Diarrhea
Abdominal pain
Orthopedic
Sports injuries
Strains and sprains
Contusions
Broken bones (fractures)
Other Conditions and Services
Dehydration
Fever
Foreign object removal (ears, nose)
Headaches
Nose bleeds
Urinary and kidney tract infections
Upper respiratory infections
Lacerations (on-site stitches and tissue adhesives (Dermabond))
On-site labs
On-site prescriptions and popular over-the-counter medications
For Kids' Urgent Care, Walk in or Reserve Online
It's easy to get your little ones the care they need at AdventHealth Centra Care Kids Lake Mary. With extended hours, weekend availability and walk-ins welcome, we're ready to serve your family. Walk in or make an online reservation today.