3 Tips to Prepare for Allergy Season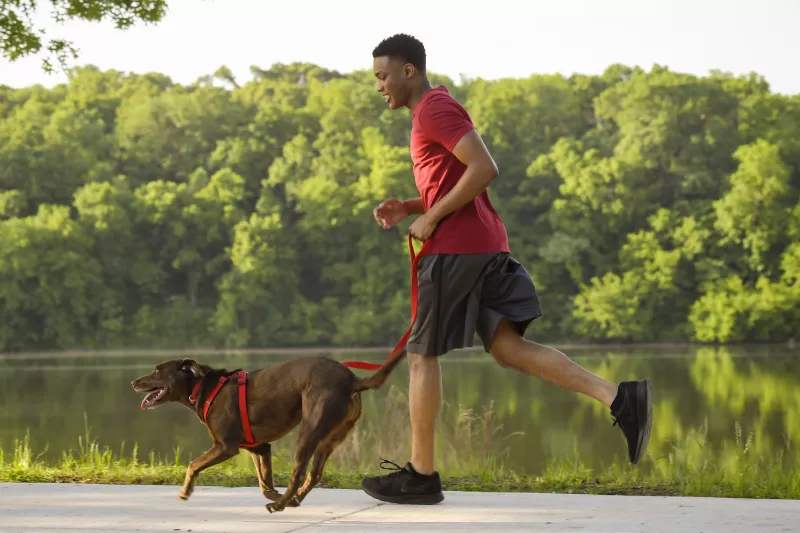 This Allergy Season, Keep a Clear Head
Seasonal allergies are nothing to sneeze at. Hay fever caused by pollen exposure affects as many as 60 million Americans every year, and symptoms can make life difficult. Here's what to know to help you through the season.
During allergy season and beyond, know that we're always here to help your family feel better. Find us near your neighborhood so you know where to go before you need us.
What to Know About Seasonal Allergies
Beautiful flowering plants, trees and grasses we enjoy each spring also produce pollen that's dispersed in the air. When you have seasonal allergies, your immune system mistakes pollen as a threat and releases chemicals in your body that can create irritating conditions, including:
Allergic conjunctivitis: Exposure to allergens like pollen can trigger inflammation in your eyes, causing them to be red, watery or itchy.
Allergic rhinitis: Also known as hay fever, allergic rhinitis can feel like a cold. Symptoms typically include sneezing, a runny nose and congestion.
Because allergy symptoms can develop or change throughout your life, it can be hard to know what's causing your discomfort when you start to feel symptoms. Allergies, colds, COVID-19 and other ailments can also share similar symptoms.

If you're not feeling well and think it might be allergies, one of our urgent care providers can evaluate your symptoms and provide testing so you can find relief sooner.
Allergy Season: 3 Tips to Prepare
If you know your body has an allergic response to pollen, keep these steps in mind to make it through the season:
Keep an eye on pollen counts: Weather reports often include pollen counts during allergy season. This information may help you plan outdoor activities during non-peak times.
Learn your options: Many therapies exist to help with allergies, both to ease your body's response and soothe your symptoms. Ask your doctor which options might be a good fit.
Wash up when you head inside: For some people allergic to pollen, taking a shower, washing your hair and changing your clothes after you've been outdoors can reduce symptoms.
We know that even mild allergies can get in the way of enjoying life. If you need help with symptoms, testing or answers to questions about home remedies or medications, count on our experts.