Back-to-School Physicals Made Easy
You're making your back-to-school to-do list and checking it twice. You've got the supplies, the backpack and fresh sneakers — and now it's time to schedule that school physical. Whether you've got a kindergartener or an athlete who wants to play ball, let AdventHealth Centra Care help. Watch this video with our Medical Director Dr. Timothy Hendrix to get all the answers you need to help your child stay well this school year.
1 items. To interact with these items, press Control-Option-Shift-Right Arrow.
AdventHealth Centra Care Medical Director Dr. Timothy Hendrix talks about back-to-school and sports physicals and how we can help.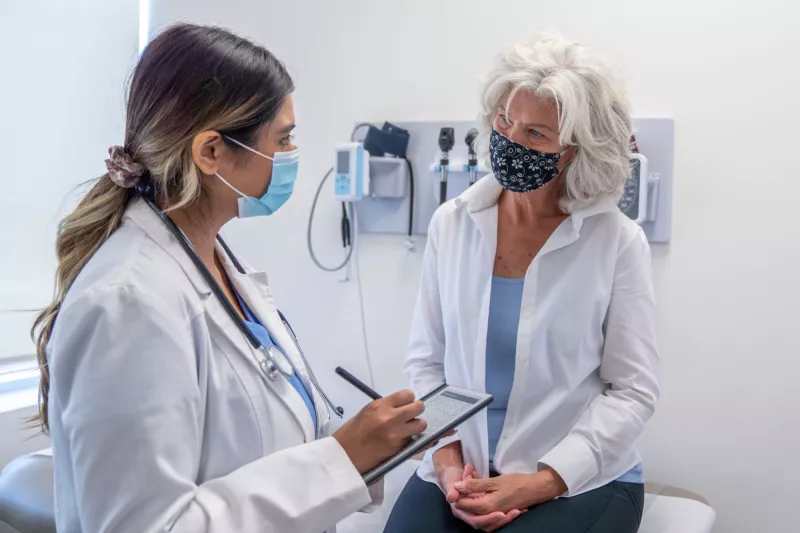 Flu Testing and Treatments at Centra Care
If you are experiencing symptoms of the flu, it is important to see a doctor or visit a clinic within two days from the start of your symptoms. A doctor will be able to test you for the flu and determine the appropriate treatment.
Centra Care locations offer rapid flu tests, and your results are usually available within 15 minutes. If you have the flu, your doctor may recommend certain treatments to get you on the road to recovery sooner.
There are several flu treatments available. The most common flu treatments are antiviral drugs, including Tamiflu®. Flu treatments can protect you from developing complications from the flu, like pneumonia. They can also help you feel better sooner (shorten the duration of your illness), and they can make your symptoms less severe.
Walk into your local Centra Care location today for flu tests and treatments near you.
Services We Offer
9 items. To interact with these items, press Control-Option-Shift-Right Arrow
Walk-Ins Welcome

Walk-ins are welcome at any urgent care location, 7 days a week. Or save time and make your convenient online reservation now.

Whole-Family Care

From sore throats and upset stomachs to sports physicals and flu shots, our family medicine doctors provide you and your loved ones with the expert medical care you need.

Flu Tests

If you are experiencing symptoms of the flu, it's important to get tested as soon as possible. You can get a rapid flu test at any AdventHealth Centra Care location.

Flu Treatment

Flu treatments are most effective if they are taken in the first 48 hours. If you have flu symptoms, make an appointment or walk-in to get treatment.

Flu Shots

Protect you and your loved ones. We offer $30 flu shots and a variety of other immunizations to protect your health at work, school and while you travel.

Orthopedic Care

Our expert physicians can treat many orthopedic conditions — from broken bones and sprains to arthritis and back pain. With x-ray machines at every urgent care location, you're never far from a quick diagnosis and compassionate, whole-person care.

Occupational Medicine Services

We offer a myriad of services that are tailored to your business needs. Get expert support for your risk-prevention strategies with Centra Care's occupational health examinations, screenings and educational opportunities.

Pediatric Care

We know how stressful it can be when your child has an illness or injury. With dozens of locations and extended hours, you can count on Centra Care for affordable, urgent pediatric care when you need it most.

On-Site Medications

After an urgent care visit, the last thing you want is to make another trip to the pharmacy. Our clinics offer common prescriptions and over-the-counter medications right on-site, so you can focus on what really matters — feeling better, fast.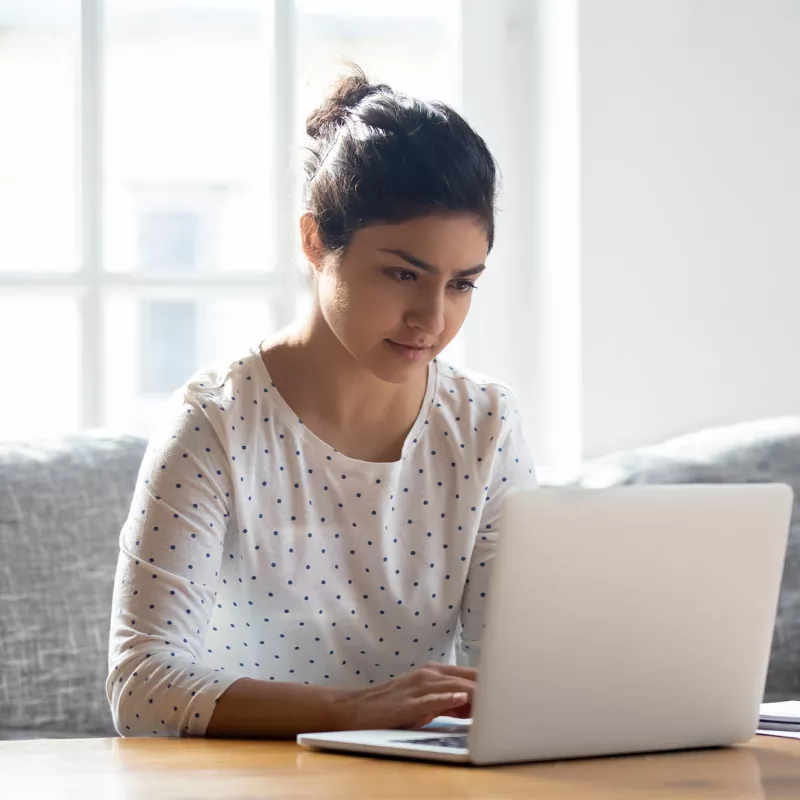 What's Going Around Blog
Stay up to date on common illnesses and symptoms going around our community. Plus, get tips on how to keep you and your loved ones healthy in body, mind and spirit.