4 Safety Tips for Every Weekend Warrior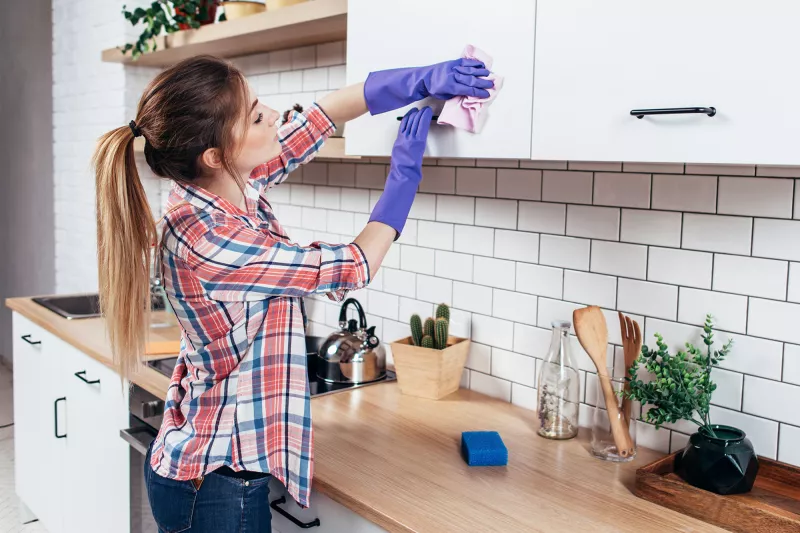 Weekend Warriors: Avoid Injuries, Pains and Strains
From finishing chores around the house to working in the yard, most of us use our weekends to get things done. But when a wrong step or move results in an injury, it can interrupt even the best of plans — and that's when you can count on us. Our urgent care experts are here to help get you fixed up and feeling better, seven days a week and with no appointment needed.
4 Tips to Avoid "Uh-Oh"
The best way to avoid an accidental injury is to make sure you're prepared for the type of chore or activity you're doing. Here are some tips to keep in mind when you're working on weekend projects.
Gear up properly for the job: Protective eyewear, masks, hearing protection, gloves and/or work boots can help you avoid serious or potentially permanent injury.
Keep a clean worksite: Be sure to keep walkways clear of debris and spills, and keep your tools properly secured when not in use.
Take breaks: If you're working on a project with repetitive actions, like digging or painting, take frequent breaks and vary your tasks to help avoid overuse injuries.
Use ladders with care: If you're using a ladder, make sure to place it on a flat surface, have someone hold it for you and keep your weight centered.
We're Here to Help, Even on Weekends
When you're hurt, getting quality care quickly is important. Our Centra Care locations offer labs, X-rays, stitches, and many medications on-site, so you can get the diagnosis and treatment you need right away.

Some of the injuries our physicians often help with include:
Bruises
Broken bones
Cuts and scrapes
General pain and numbness
Lacerations that require stitches
Joint swelling
Sprains and strains
Tendonitis
If an injury occurs, know that we're here when you need us. Just walk in or make an online reservation and we'll help take care of the rest.