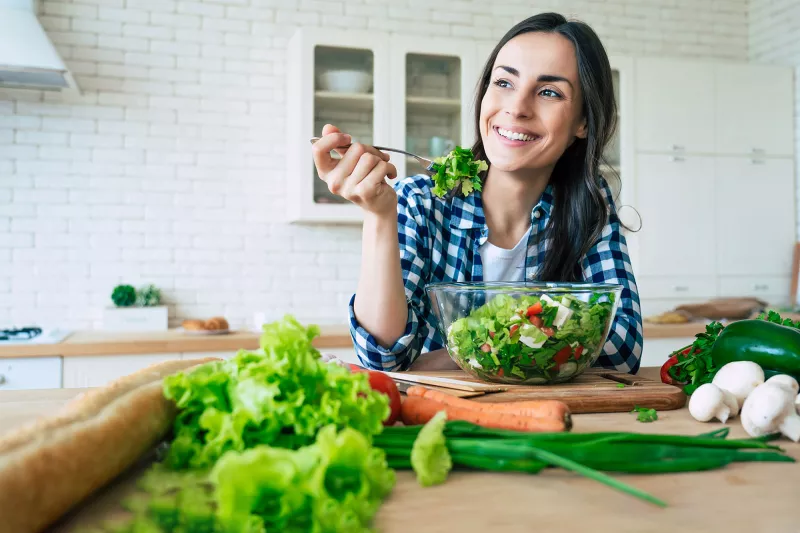 Keep Your Flu Defenses Strong
As flu season continues, it's not time to let down your guard quite yet. Influenza is unpredictable, so we're here with some tips to help you continue to keep viruses at bay.
Most importantly, keep in mind that we're always here to help your family feel better when you need us most. Find us near your neighborhood.
Quick Tips to Dodge Germs
It's hard to avoid germs, but these tips can help your family create layers of protection against viruses, including the ones that cause the flu and COVID-19:
Mask up while indoors in public: Even if you're up to date on your COVID-19 vaccines, wearing a well-fitting mask indoors in public (especially in areas of high transmission) is best.
Stay home when you're sick: Keeping sick family members at home not only helps them rest but protects others, including those with weakened immune systems.
Get tested when needed: You can find easy and convenient flu and COVID-19 testing when you need it at Centra Care.
Consider your daily habits: Lifestyle habits, like eating plenty of vegetables, finding time for physical activity and getting enough sleep, can boost your immune system.
Use good germ etiquette: Cover your coughs and sneezes, make sure to toss used tissues in the trash right away and encourage your family members to do the same.
Wash your hands: Scrubbing up regularly with soap and water, for at least 20 seconds every time, gets rid of germs that could make you sick.
If you need testing or have symptoms that won't let up, our Centra Care locations are open seven days a week, and making a reservation online is quick and easy.
Your Questions About the Flu, Answered on Our Resource Hub
Visit the AdventHealth Centra Care Flu Resource Hub for all the flu resources and content you need, including:
Know the difference between COVID-19, the flu, a cold or allergies
Rapid testing at Centra Care
What to know about COVID-19 and the flu
Why get a flu shot if you've had COVID-19