How to Beat the Stomach Bug Blues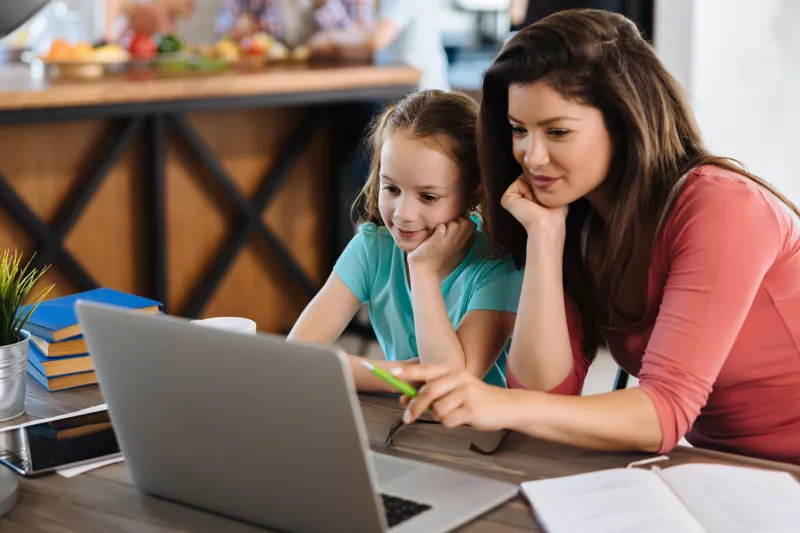 When it comes to gastroenteritis, or what's commonly called a stomach bug, you want it gone as soon as possible. These tips can help you care for a case of gastroenteritis and avoid sharing it between people in your household.
And keep in mind that if you need care fast, we're here to help soothe your symptoms — no appointment required.
What to Do When You Have a Stomach Bug
Telltale signs of a stomach bug include abdominal pain, diarrhea, low-grade fever, nausea and vomiting. If you or a family member gets sick, take these steps:
Keep sick family members at home and away from others, with a separate restroom, if possible
Thoroughly clean and disinfect any surfaces where people have gotten sick
Avoid preparing food or caring for others when you're sick
Wash soiled clothing or sheets right away with the hot settings on your washer and dryer
Wash your hands often
A day or so of rest and plenty of fluids are typically all that's needed to start feeling better. However, watch for signs of dehydration, especially in children, like dry mouth, fatigue or low urine output. If you or a family member is having trouble staying hydrated or if symptoms get worse, our urgent care doctors can help.
How to Safeguard Your Stomach
There are easy ways you can help protect your family from stomach viruses every day, including:
Avoiding sharing food, drinks or utensils
Keeping common areas disinfected, such as doorknobs and handrails
Rinsing fruits and vegetables thoroughly before eating
One of the best defenses is washing your hands regularly, especially before eating. Hand sanitizer is good on the go, but soap and water are most effective at removing some stomach flu germs.

If you need help caring for a stomach bug, or when you need a test to know for sure what kind of illness you're dealing with, we're here for you at Centra Care.