Make Your Holiday Illness Game Plan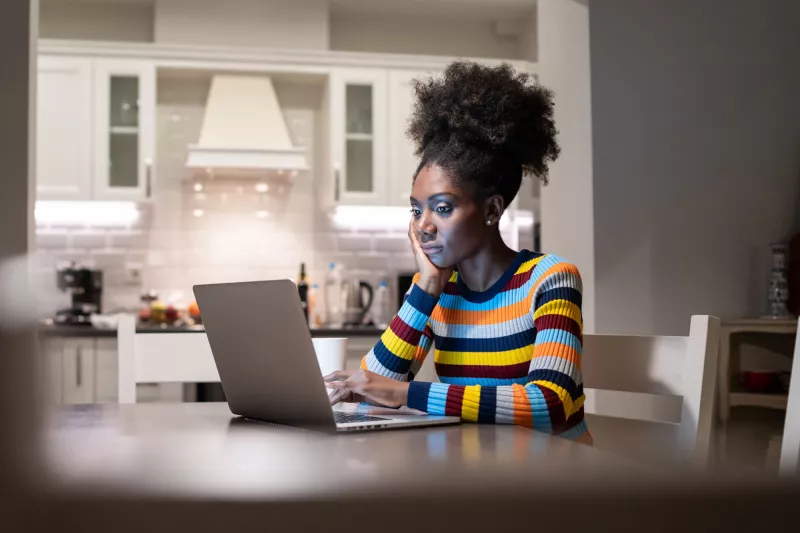 Stay Healthy and Test When Needed
We're all looking forward to some good holiday cheer this year. Don't let illness crash the party — make a game plan now to stay prepared. With flu and COVID-19 circulating, watch for any new symptoms and know where to find testing, so you can adjust your plans when needed.
For the Flu or COVID-19, We've Got You Covered
Many symptoms of the flu and COVID-19 are similar. While only a test can diagnose you for sure, some common signs for each are body aches, chills, dry cough, fever, fatigue and sore throat.

It can be easy to dismiss what you or a family member is feeling as just a cold, but when you have any symptoms, getting tested is important to keep everyone around you healthy and help you feel better faster.

You can get a rapid flu or COVID-19 test at Centra Care by walking into one of our locations or reserving a spot online. We'll be nearby to help you and your family get the testing and care you need this holiday season.
I