Summer Bummer - Swimming and Ear Infections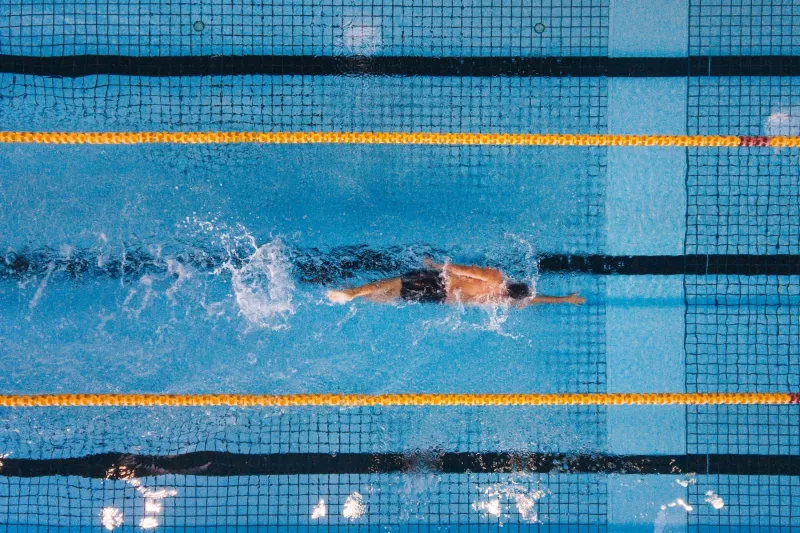 Choose the health content that's right for you, and get it delivered right in your inbox.
Clearing It All Up
As we get into the "swim" of things this summer, our Centra Care physicians will likely see an uptick in cases of otitis externa. More commonly known as swimmer's ear, this infection develops when water gets trapped inside the ear canal after swimming or bathing.
How to Tell if It's Swimmer's Ear
Swimmer's ear affects children most often, but people of all ages can get it. Compared to a typical ear infection, swimmer's ear also tends to have more symptoms you can see, such as:
Foul-smelling drainage
Irritation (and itchiness) around the outer ear
Redness and swelling
Other infections, like middle ear infections, may have less-visible symptoms, such as fever, upset stomach and pain in the ear when lying down. To diagnose a middle ear infection, a health care provider will look into the ear with an otoscope to check for blockages.
Know When to See a Health Care Provider
Warm compresses and over-the-counter medicines, like antibacterial drops, may be recommended to ease the pain and clear up the infection, so you can get back to splashing in the pool as soon as possible.

If you think you or your child might have swimmer's ear, check with a provider at your local Centra Care location. Any time you need us, you can walk into your neighborhood Centra Care location or make a reservation online.

We're here for all your urgent care needs, from colds and sore throats to stitches, broken bones, X-rays and more, with many common prescriptions filled on-site.