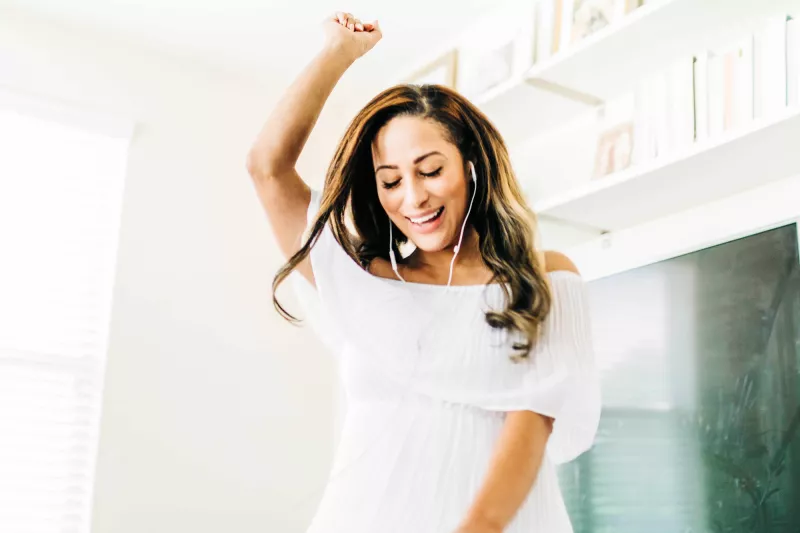 Choose the health content that's right for you, and get it delivered right in your inbox
People from all walks of life experience stress. While stress can be beneficial, helping people improve skills that they need to handle and adapt to situations that pose danger, the benefits are minute compared to the severity of the ailment. This is especially true when it clouds an individual's ability to take care of themselves and their loved ones.
Here are some healthy ways to cope with stress, put ordeals in perspective and help other types of stress symptoms and feelings subside.
Exercise and Sports
Any kind of physical activity, including light exercise, running, working out at the gym, swimming, and other sports, can help reduce and prevent stress. Research reveals that any form of physical activity can help get rid of anger, frustration, and tension, while also relieving stress.
Physical activity, while distracting you from daily stress and worries, is known to release endorphins in the brain, these make you feel good and boost your mood. Experts suggest exercise should be included in the daily schedule and you should take up whatever activity you're most interested in. This will help you develop a habit of doing it on a daily basis without getting bored.
Get Some Fresh Air
If you feel like you're unable to manage stress at work or home, the best advice given by experts is to go out for a walk and get some fresh air. Additionally, Vitamin D from the sunlight helps boost the levels of feel-good serotonin.
Socialize
Engaging socially is one of the most effective and quickest ways to get your mind off worries and avoid overreacting to any events that you may feel are taking a toll on your mental health. Social engagement or communicating with someone who you feel understands your situation and makes you feel safe and calms your nervous system.
Listening to another person speak, talking about one's own problems, and having a lively chat can help your brain make a better decision regarding any situation, rather than just fighting or fleeing from it. Communicating with someone close also releases hormones in the brain that help reduce stress, and while you may not exactly be able to change the situation, you'll be more inclined to look at it from another angle, increasing your chances of solving your problem peacefully.
Get into a Routine
Whether it's taking a shower, walking your dog, or listening to your favorite station on the way to work, when you're under stress it helps when you adopt a comforting routine. A proper routine also helps get peaceful sleep. Several studies have shown that individuals following a proper routine feel that they have some control over how they spend their time, which in turn can help reduce tension and anxiety.