What's Going Around | Pink Eye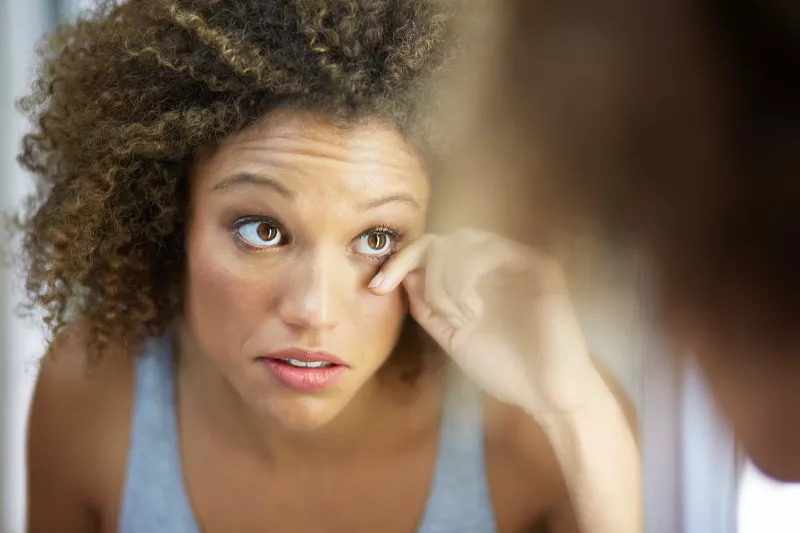 Choose the health content that's right for you, and get it delivered right in your inbox
Green is GROSS. But what about pink? You may never forget the first time it happened to you... either on your own eyes, or one of your kids. The dreaded pink eye. Doctors call it conjunctivitis - but moms know it as crusty, eyes and crying kids that don't understand what is going on.
Symptoms include:
Redness in the whites of the eye
Red and swollen eyelids
Tears
Itching and burning
Sensitivity to light
Discolored drainage or matting of the eyelashes
If you suspect you or one of your children have pink eye, there are a few things AdventHealth Centra Care physicians recommend:
Don't rub or touch your eyes or it could spread to both eyes.
Remember to wash your hands often – pink eye is easily spread.
Do not share towels.
Change pillowcases frequently.
If you wear makeup, wash/disinfect makeup brushes and discard of any eye makeup (i.e. mascara) that may have become contaminated.
If you wear contact lenses, stop wearing the contacts and either sanitize the lens or throw it out if it is a disposable lens.
Only a doctor can determine if you or your child need an antibiotic to heal pink eye, so go to your nearest AdventHealth Centra Care if you suspect your child has been infected.