When Urgent Care Helps You Avoid the ER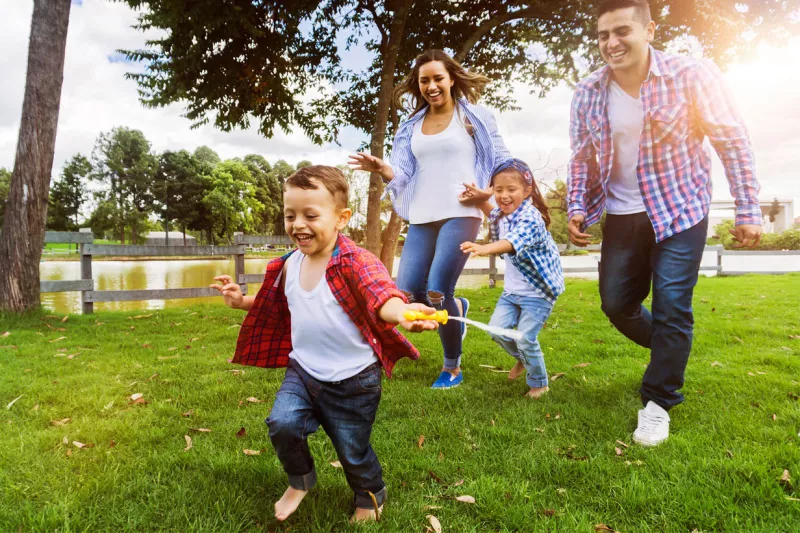 Choose the health content that's right for you, and get it delivered right in your inbox.
Urgent Care Can Handle a Surprising Amount of Conditions
If you or a family member has a sudden injury or illness, your first instinct might be to head to the nearest emergency room — and that's always the right call when it's a life-threatening situation. Surprisingly, though, many conditions you may think require an ER visit can be easily treated at your neighborhood Centra Care urgent care location, where you'll likely enjoy shorter wait times and lower costs or co-pays.
When to Choose Urgent Care
Centra Care locations are open seven days a week, offering urgent care for patients of all ages with mild to severe illnesses, including:
Allergies
Asthma
Back pain
Broken bones or sprains
Cough, cold, flu or sore throat
Cuts
Fever
Headaches
Infections
Minor burns
Rashes
Upset stomach
Every Centra Care location can also perform COVID-19 testing, labs, X-rays and stitches on-site, and can even fill many common prescriptions while you wait.
When to Get ER Care
You'll always want to head to the emergency room for life-threatening injuries, illnesses and symptoms, including:
Chest pain or difficulty breathing
Compound fractures (bone visible)
Major head injury or major trauma
Poisoning
Seizures
Severe burns
Shock
Snake bites
Stroke
Uncontrollable bleeding
For Peace of Mind, Keep Us in Mind
Armed with this information, we hope you'll feel more confident about where to get help when you or a loved one needs care fast. Rest assured that we're always here to help, and we welcome walk-ins and online reservations at every Centra Care location, too.