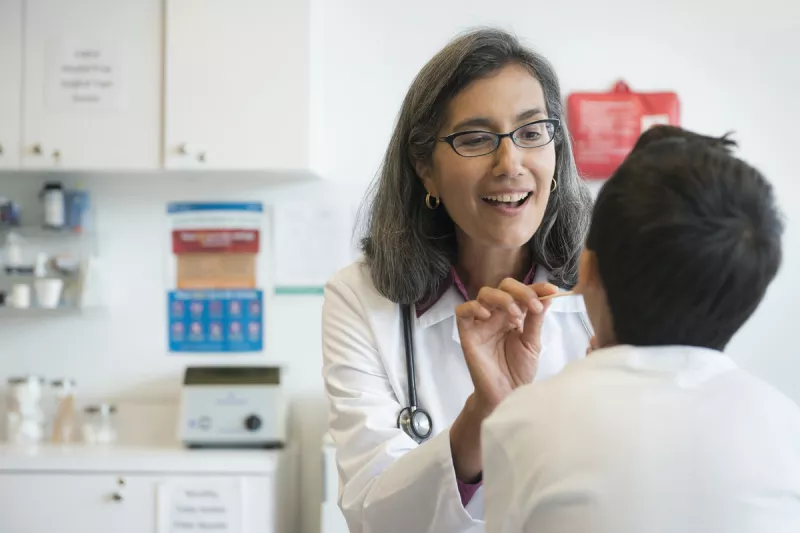 Support Whole-Person Health
At AdventHealth Centra Care, we value our patients and each other, treating everyone with the care and compassion they deserve. We constantly work to create a culture where every team member is valued, and every person can play an important role in our growth and success. With a job at AdventHealth Centra Care, you'll have the opportunity to find a fulfilling career and work with people who treat you like family.
As we continue to expand across the nation, there are new opportunities for advancement. Our urgent care jobs offer excellent benefits, market-driven wages, and career development opportunities.
We're also proud to be part of the AdventHealth network, recently recognized for the seventh consecutive year as a recipient of the Gallup Great Workplace Award. Find more than your next urgent care job. Find your calling at AdventHealth Centra Care.
Urgent Care Job Postings
5 items. To interact with these items, press Control-Option-Shift-Right Arrow
Patient Registration Coordinators

Certified or Registered Medical Assistant

Entry Level Medical Assistant