Keep Your Employees and Customers Safe
As our businesses continue to navigate the COVID-19 pandemic, it is critical that we implement safety-measures to keep our employees healthy and to help reassure our communities that it is Safe to be in any of our businesses.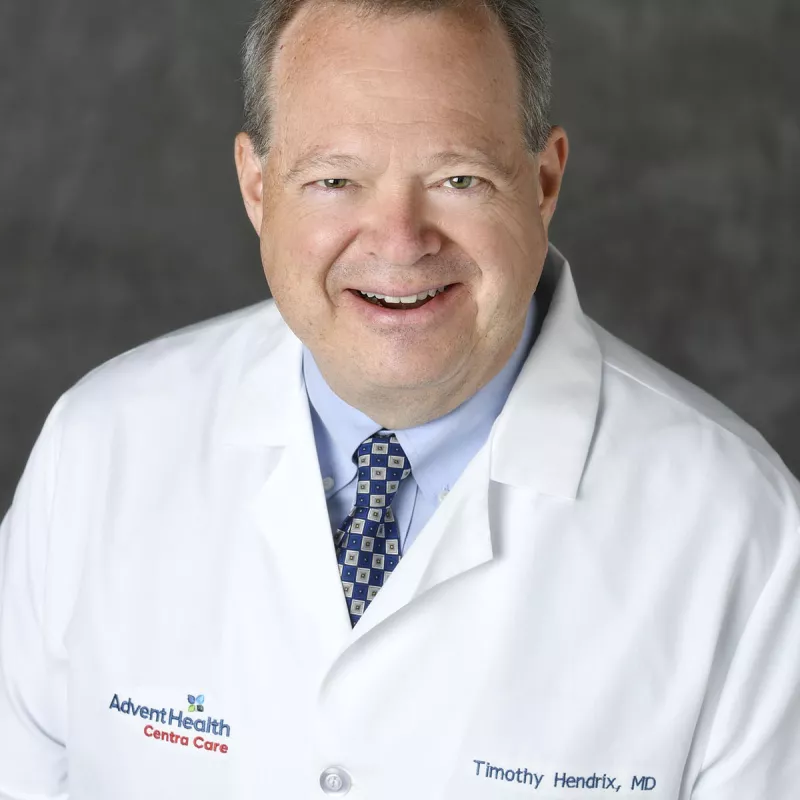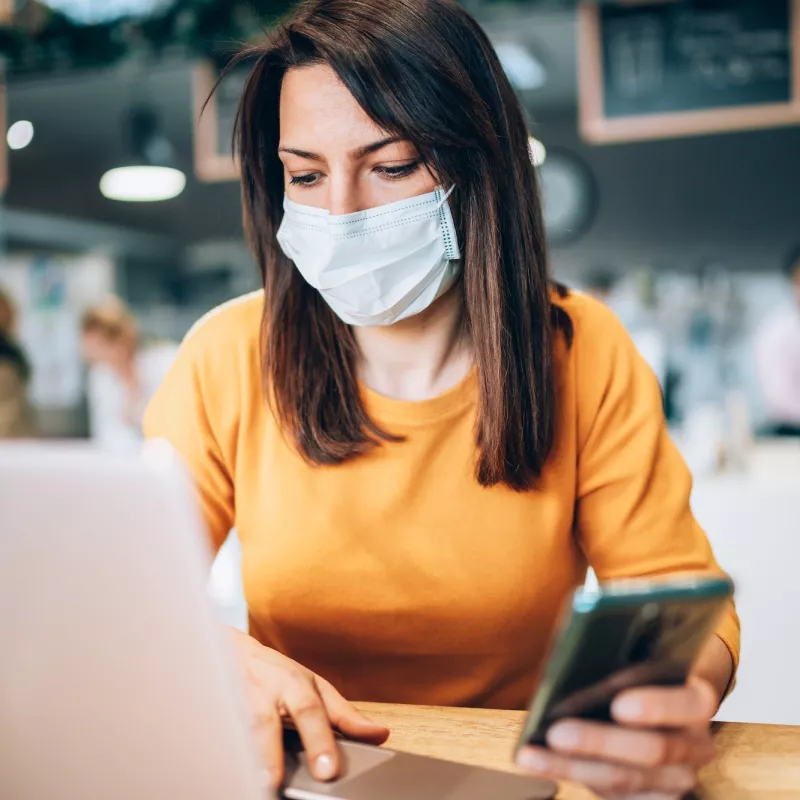 Your Plan
For a Safe Environment
AdventHealth can help you tailor these plans to your individual, unique business needs.
Prepare for universal masking of all employees and guests.
Continue Social Distancing: Design environments to accommodate social distancing and staff safety – keeping individuals 6-ft apart. Examples include:

Ample waiting spaces or non-waiting approaches like "wait in the car and we'll text you" when ready.
Re-design of lines and interaction points: (dots on the floor, shields between visitors and staff)

Employees must practice Hand Hygiene – washing hands with soap and water for >20 seconds before and after close contact with a guest.
Sanitize work surfaces after any close contact with an employee or guest.