Centra Care Now Accepting Humana Health Plans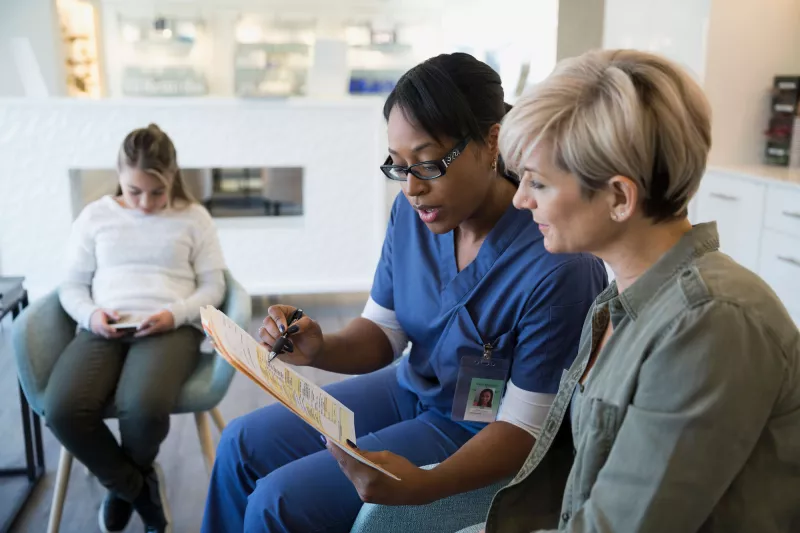 Choose the health content that's right for you, and get it delivered right in your inbox
As of August 1st, 2015, AdventHealth Centra Care is able to provide in-network care to Humana commercial group and individual members, including those enrolled in exchange plans, at all Centra Care locations across the state of Florida. This is in addition to their existing agreement with AdventHealth that provides its Medicare Advantage members with in-network access to AdventHealth Facilities.
"As Central Florida's only hospital-affiliated urgent care provider, we are pleased that Humana members now have the option to choose Centra Care," says Centra Care President & Senior Medical Director Scott Brady, MD. "We look forward to serving Humana members with fast and convenient care for their urgent, non-emergency medical needs."
Recent News
Food does more than power your physical health. It can help improve your mood and lift your spirits. Think back to the last healthy meal you ate, packed with the vitamins and nutrients your body and...

According to the Centers of Disease Control and Prevention, last flu season was the deadliest on record. An estimated 80,000 Americans died as a result of the flu or flu-related complications last...

While we may not think much of the common cold and simply just regard it as a minor seasonal annoyance, they can turn into something much worse. Every year, almost 31 million people experience some...