Our Location
Formerly known as Florida Hospital Centra Care
Hours Information:

Additional Hours Information:

Lab: Monday - Friday 8 am to 4 pm

Lab Hours:

This Centra Care location is home to an AdventHealth Lab. Walk in or call to schedule an appointment and get back to your busy day in 15 minutes or less. Physician orders are required. This lab is open Monday to Friday from 8 am to 4 pm.

Insurance:
Urgent Care Services
Come to Centra Care Oviedo to receive expert treatment for your urgent care needs. Walk-ins are welcome, and we have many prescription and over-the-counter medications on-site. We also have on-site x-rays, which makes diagnosis and treatment easier and faster. Make a reservation online or walk in to a location near you.
Broken bones
Cold and flu symptoms
Ear infections
Lacerations that require stitches
Sports injuries
Stomach and digestive issues
Urinary tract infections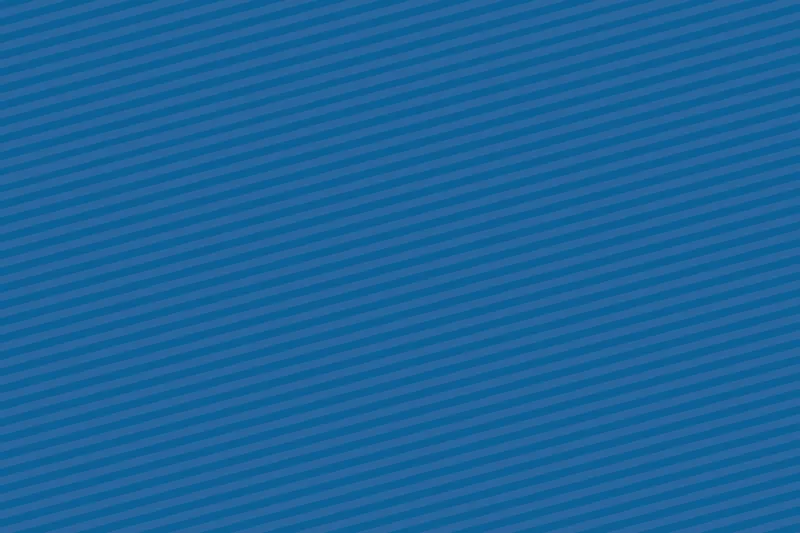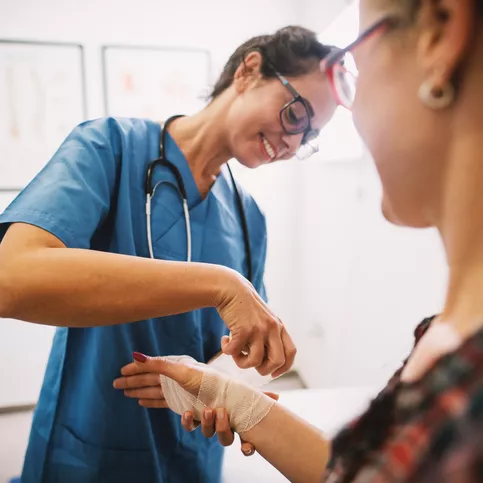 Take Health Into
Your Own Hands