Stay Healthy This Summer With Temple Terrace Urgent Care
This summer, don't let unforeseen health issues ruin your plans or impact your child's education. Visit our AdventHealth Centra Care Temple Terrace clinic, where we're committed to helping you achieve optimal health and well-being, on your schedule, all summer long.
Summer Illnesses
When you need high-quality health care services to ensure a healthy summer in Florida, look no further than our AdventHealth Centra Care urgent care clinic. Our team of skilled medical professionals is equipped to address a wide range of summer-related health concerns, including heat exhaustion, sunburn, insect bites, burns, water-related injuries and more. We'll get back to enjoying your summer fun, fast.
Physicals for Kids
When summer ends, it's important to make sure your child is up to date on their immunizations and receives a thorough physical examination. Our urgent care clinic offers back-to-school shots and physicals to help your child start the school year strong and healthy. Count on our experienced health care professionals to provide the best possible care for your family.
Convenient Care
We make it easy for you to receive the care you need. With our extended hours and convenient online check-in system, you can receive top-notch care without booking an appointment. Just walk into our clinic and be seen quickly.
Our wide range of services means we've got you covered, no matter your health care needs. Whether you're looking for preventive care, acute care or chronic disease management, we're here to help.
We're dedicated to creating a compassionate and healing environment where you feel welcomed and comfortable. Our goal is to make a difference in your health care journey with personalized care that meets your needs.
Our Location
Formerly known as Florida Hospital Centra Care
Hours Information:

Insurance: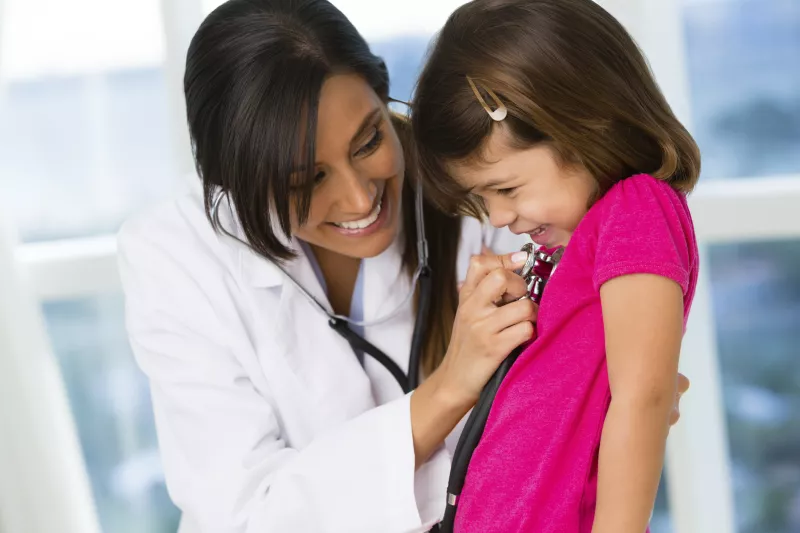 Flu Testing and Treatments at Centra Care
If you are experiencing symptoms of the flu, it is important to see a doctor or visit a clinic within two days from the start of your symptoms. A doctor will be able to test you for the flu and determine the appropriate treatment.
Centra Care locations offer rapid flu tests, and your results are usually available within 15 minutes. If you have the flu, your doctor may recommend certain treatments to get you on the road to recovery sooner.
There are several flu treatments available. The most common flu treatments are antiviral drugs, including Tamiflu®. Flu treatments can protect you from developing complications from the flu, like pneumonia. They can also help you feel better sooner (shorten the duration of your illness), and they can make your symptoms less severe.
Walk into your local Centra Care location today for flu tests and treatments near you.
We know that illnesses and injuries can happen at any time — not just when your doctor's office is open. That's why our Temple Terrace urgent care center offers exceptional health care seven days a week. Our facility has an on-site lab, X-rays and on-site medications, so we can diagnose and treat you with urgency and expertise. Make a reservation online or walk in to a location near you.
Allergies
Burns
Cold symptoms
Flu
Fractures
Sprains and strains
Stomachaches
Upper respiratory infections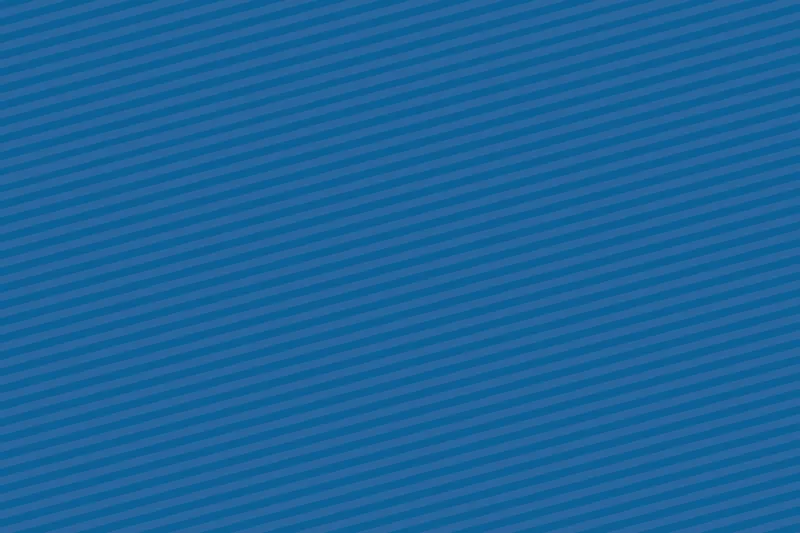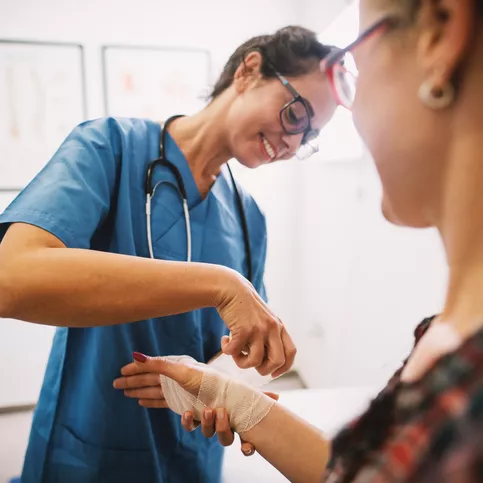 AdventHealth Centra Care Questions and Answers
12 items. To interact with these items, press Control-Option-Shift-Right Arrow
Question:

Do I need an appointment to visit AdventHealth Centra Care locations?

No, you do not need an appointment to visit AdventHealth Centra Care. Walk-ins are always welcome at our urgent care clinics. However, we recommend making an online reservation if you are seeking a COVID-19 test.

Question:

What types of illness and injuries do you treat?

The medical experts at our urgent care clinics can diagnose, evaluate and treat a wide range of non-life-threatening illnesses, injuries and health conditions. These include cold and flu symptoms, fevers, dehydration, fractures, sprains, muscle strains, pink eye, burns, skin conditions and cuts that need stitches.

Question:

What insurance providers do you accept?

Our walk-in clinics accept most insurance providers.

View our list

of accepted insurance providers.

Question:

Can I get a physical for school or work?

Yes. Our clinics offer sports, school, camp and executive physical exams. Our experienced board-certified physicians on staff are available to perform exams at your convenience.

Question:

Do you have on-site X-rays and lab tests?

Yes. Our AdventHealth Centra Care locations have on-site X-rays, scans and lab tests to help our team diagnose your condition quickly and accurately.

Question:

Do you have on-site medications?

Yes. For your convenience, the most common prescription and over-the-counter medicines can be filled before you walk out the door, eliminating the need for a trip to the pharmacy.

Question:

Can I fill out my paperwork before I come in?

Yes. Streamline your experience by filling out paperwork online from the comfort of home — or anywhere — before your appointment.

Question:

What COVID-19 protections do you have in place?

Our urgent care centers are employing the following health and safety measures and protocols to ensure you and your loved ones feel confident, protected and safe in our facilities: universal mask use, online registration, separate waiting and treatment areas, social distancing and enhanced sanitation measures.

Question:

Can I come in for just a COVID-19 test?

Yes. When you come to AdventHealth Centra Care for a test, you'll be evaluated by one of our providers (a physician or nurse practitioner) who will then administer the test. If you're experiencing symptoms, the provider may also suggest treatment options during your appointment.

Question:

Do I need to be showing symptoms to get a COVID-19 test?

No, you do not need to have symptoms to be tested for COVID-19.

Question:

How long does it take to get my COVID-19 test results?

COVID-19 rapid antigen test results are ready the same day. For patients who received a PCR test at AdventHealth Centra Care prior to June 23, 2020, please call 877-VIRUSHQ for questions regarding your results.

Question:

What is the cost for a COVID-19 test?

Many insurance plans do not currently cover a COVID-19 test. If your insurance does not cover a COVID-19 test, the cost is $179.00 for a rapid test and $199.25 for a PCR test. We will bill your insurance as a courtesy and refund the amount paid if your insurance plan reimburses the visit.
Take Health Into
Your Own Hands