Flu Season + COVID-19: What to Know This Year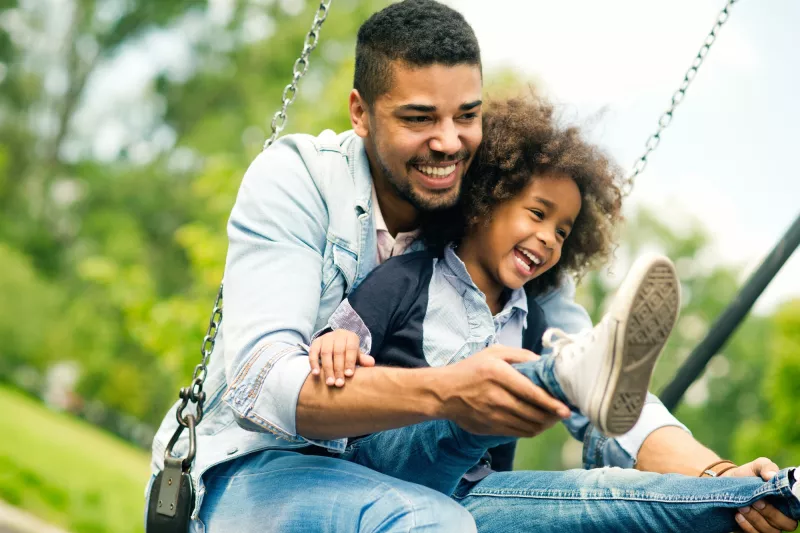 Get Ready for a Busy Flu Season
With the influenza virus and the virus that causes COVID-19, either is enough to make you feel miserable and risk serious complications — and getting them together could be dangerous.

If you or a family member start to feel symptoms, we're always here to offer flu or COVID-19 testing and treatment to help you feel better. Together, we can help your family weather this busy flu season.
What We Expect to See This Season
This year, medical experts say to be ready for widespread flu infections. And with COVID-19 still so active in our communities, it's important to act now to keep your family healthy.

We recommend continuing to practice the safety steps you know to protect against multiple viruses. And remember: Getting vaccinated is the best way to stay safe. Annual flu shots, and your COVID-19 vaccine, make it less likely that you'll get sick and lower your risk of severe symptoms if you do.
Getting Your Flu Shot
Experts say to get your shot, ideally, before the end of October. If you didn't get yours yet, it's still worth getting it, even through the winter. And yes — it's OK to get your flu shot at the same time as a COVID-19 vaccine. We're making it easy and convenient to get your flu shot:
All Centra Care locations offer flu shots for $30
You can reserve your spot in line quickly online
Flu shots are recommended for almost everyone over 6 months old. It's a small step for peace of mind that can make a real difference.
Get the Info You Need on Our Flu Resource Hub
We developed the AdventHealth Centra Care Flu Resource Hub to help you find the facts on the flu, reserve your spot in line easily and more.