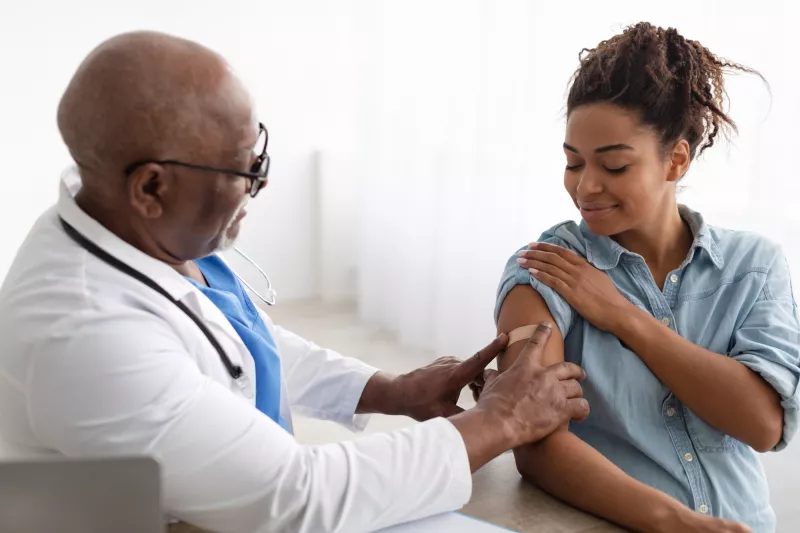 Your Trusted Flu Shot Provider
School's back in session, and youth sports are in full swing — and so is flu season. Protect yourself and your family with flu shots services at any AdventHealth Centra Care location. We offer $30 flu shots (with no insurance necessary) and various other immunizations every day. Walk-ins are always welcome, but you can also reserve a time online.
Our Convenient Flu Shot Services
Life is busy. That's why at AdventHealth Centra Care, we make it easy to care for your whole health with convenient hours, affordable costs and locations close to home.
3 items. To interact with these items, press Control-Option-Shift-Right Arrow
Walk-In Flu Shots

We want to make it convenient to fit in wellness when and where you can, which is why you can walk into any AdventHealth Centra Care for a flu shot. Or, if you'd prefer, make an appointment. We're here for you whenever you need us.

Affordable Pricing

Community flu prevention is important to a manageable flu season, for everyone. Our flu shots are just $30, and no insurance is required. When we all do our part, we all do well.

Multiple Locations

With more than 50 locations, our AdventHealth Centra Care urgent care centers are close to home. All locations offer online reservations and welcome walk-ins.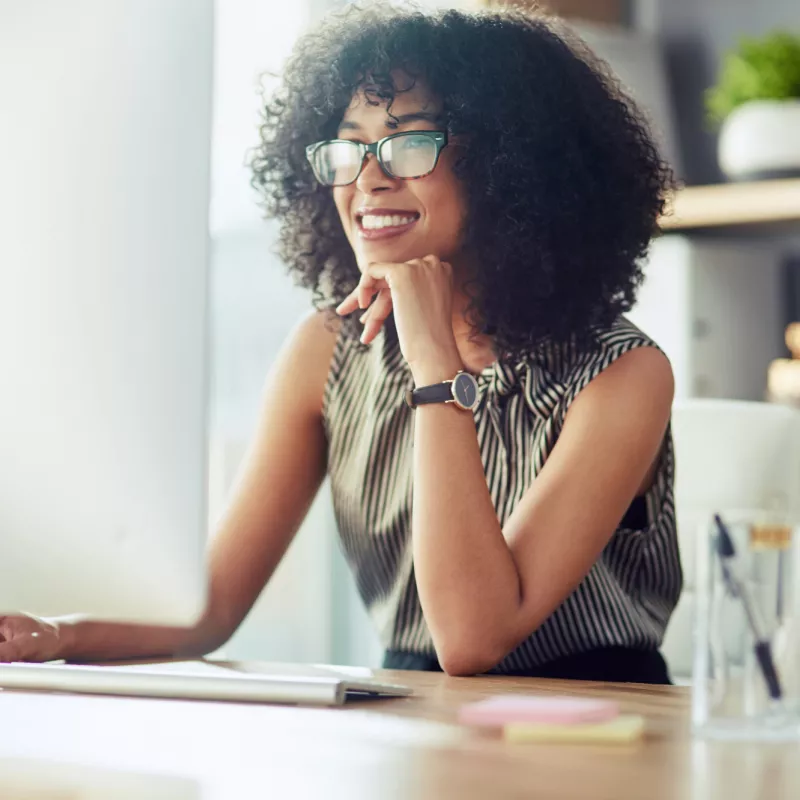 Get Answers to Flu Shot FAQs
Flu season comes around every year, but that doesn't mean you have to let influenza in the door. Get answers to the most common questions about the flu, flu vaccines and how we'll help you get better faster at AdventHealth Centra Care.
5 items. To interact with these items, press Control-Option-Shift-Right Arrow
Question:

When should I get a flu shot?

The short answer is that the best time is when you can get one. But the ideal timing is typically early fall, before the end of October. This allows your body to develop immunity before the flu season is in full roar, which tends to peak from December through February. However, getting a flu shot later in the season can still be beneficial, as flu activity can trickle into the spring.

Recommendations may vary based on your location, your overall health or other factors. It's always a good idea to consult with your primary provider to determine the best timing for your flu shot based on your circumstances.

Question:

Why do I need to get a flu shot every year?

The virus that causes influenza is always adapting, with new strains emerging annually. The flu vaccine is updated every year to target the specific strains expected to be in high circulation that upcoming season.

Immunity from previous flu shots or illnesses wanes over time, so annual vaccination ensures the best protection. A yearly shot also reduces the risk of severe illness if you do get sick.

Plus, when we all do our part and get an annual flu shot, we contribute to our community's immunity, protecting vulnerable individuals.

Question:

I'm pregnant. Should I still get a flu shot?

Yes. Getting a flu shot during pregnancy is generally recommended and considered safe for both the pregnant person and the developing baby. Pregnant people are at an increased risk of severe illness and complications if they get sick, making it even more important to protect themselves and their babies by getting vaccinated.

Question:

How much does a flu shot cost?

Question:

Am I contagious after getting a flu shot?

No, you are not contagious to others after receiving a flu shot. The flu vaccine is made from inactivated or weakened virus particles. These weakened virus particles cannot cause the flu, and they cannot replicate or cause infection in your body, which means they can't make you contagious to others.
3 items. To interact with these items, press Control-Option-Shift-Right Arrow. These items are in a slider. To advance slider forward, press Shift-Command-Right Arrow. To advance slider backward, press Shift-Command-Left Arrow.
Schedule Your Flu Shot Today
Walk-in flu shots are available, but if you'd prefer to schedule a time to come in, you can make a reservation with one of our walk-in clinics.