Get the Flu Treatment You Need at Centra Care
There are several drugs that are used to treat the flu. Flu antivirals like Tamiflu (oseltamivir phosphate) can reduce the severity of symptoms and the duration of the illness.
3 items. To interact with these items, press Control-Option-Shift-Right Arrow
Flu Walk-Ins Welcome

Walk-ins are welcome at our Centra Care urgent care locations, with many locations open 7 days a week.

Onsite Tamiflu and Flu Medications

Save yourself a trip to the pharmacy. We offer common prescriptions and over-the-counter medications onsite at most locations. We offer $30 Tamiflu near you.

Immunizations

We offer $30 flu shots and a variety of other immunizations to protect your health at work, school, and while you travel.
Flu Symptoms
It can be hard to know if your high fever and cough are due to the flu or another illness, like a cold or COVID-19. Here are the most common flu symptoms.
Common Symptoms
Chills
Dry Cough
Fatigue (Sometimes)
Fever
Headache
Common Symptoms
Nasal Congestion
Runny Nose
Sneezing
Sore Throat
Shortness of Breath
Skin Rash/Discoloration
Occasional Symptoms
Lost of Taste/Smell
Nausea/Vomiting
Diarrhea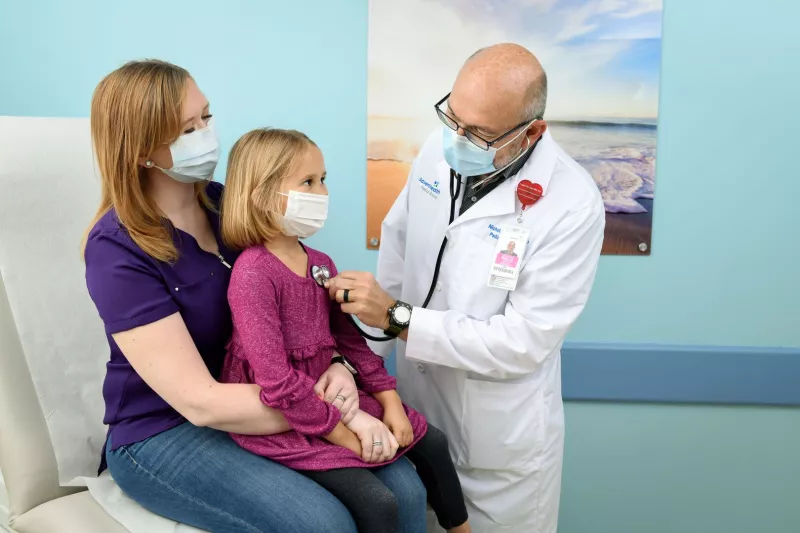 Flu Symptoms in Kids
Flu symptoms can be different for children. Kids often experience nausea, vomiting, or stomach pain along with a fever, cough, and fatigue. Flu symptoms in children often come on much quicker than a cold. Symptoms to look for in your children include:
Belly pain, nausea or vomiting
Body aches
Dry cough
Extreme fatigue
Headaches
High-grade fever with chills
Flu Tests and Treatments Near You
With more than 50 convenient locations, we're making it easy to get the flu tests and treatments you need.
4 items. To interact with these items, press Control-Option-Shift-Right Arrow
Central Florida Flu Care Locations

West Florida Flu Care Locations

Kansas Flu Care Locations
Online Reservations for Flu Testing and Flu Shots
If you or a loved one are having flu symptoms or haven't yet gotten vaccinated, come in as soon as possible. If you can get treated and tested in the first two days of symptoms, you'll have the best chance of feeling better fast. Reserve an appointment online and get the convenient care you need.